Independent Contractors (Drivers with a vehicle registered as Car and Limousine Service)
Car & Limousine Drivers Wanted
Are you a professional driver with exceptional skills and a reliable work ethic, searching for a satisfying opportunity? Look no further! Empire Limousine Service, a well-known transportation company in the USA, is actively seeking experienced drivers to become part of our team.
If you are deeply committed to providing outstanding service, demonstrate exceptional driving abilities, and prioritize punctuality and professionalism, we enthusiastically invite you to apply for the driver position at Empire Limousine Service. This is an extraordinary opportunity for you to discover a rewarding role within our organization!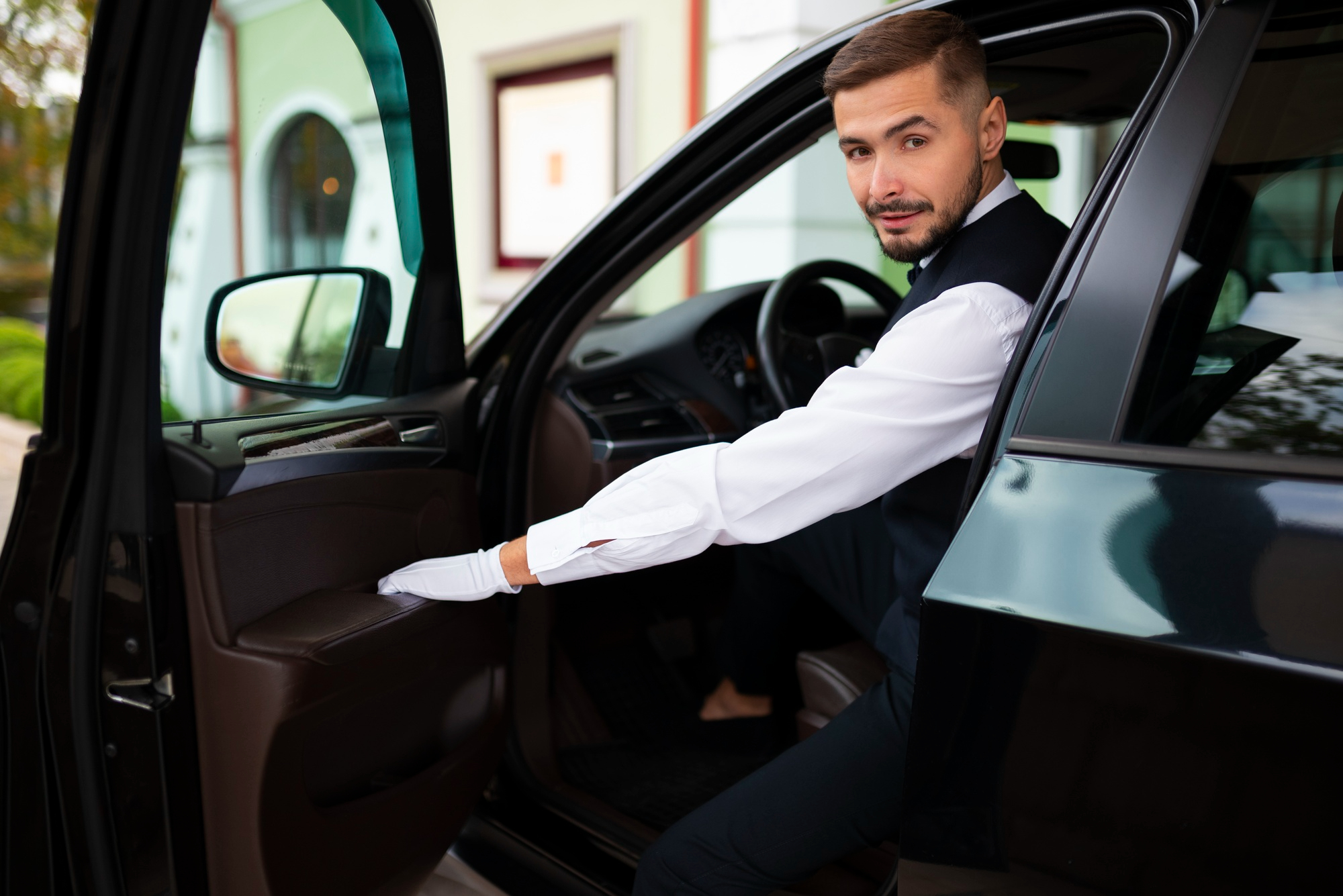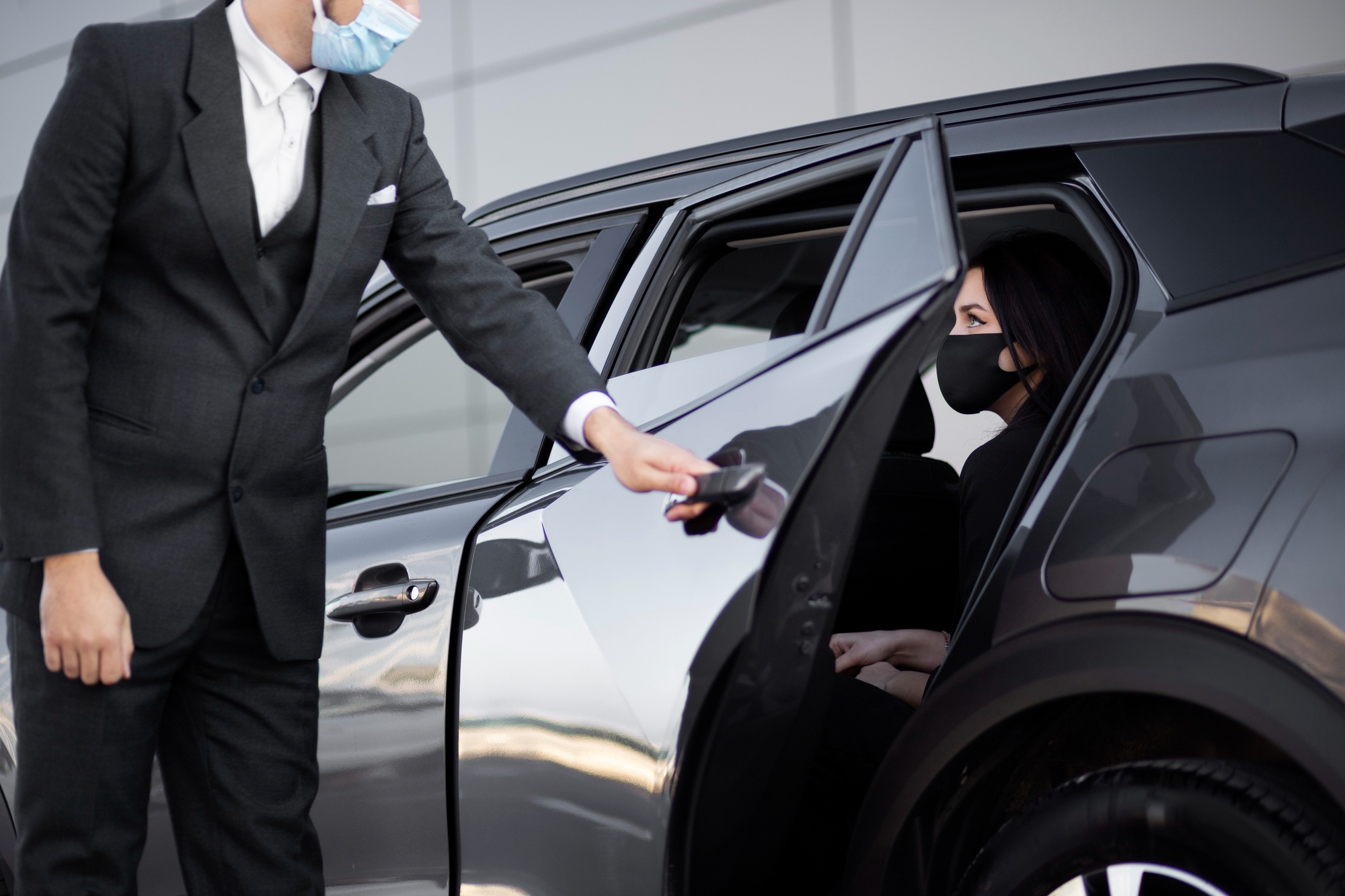 As a driver at Empire Limousine, your role is crucial in delivering an exceptional transportation experience to our esteemed clients. Your primary responsibilities will encompass the following:
Skillful Driving: Safely operate luxury vehicles, prioritize passenger comfort, adhere to traffic regulations, and remain attentive throughout the journey.
Customer Service: Provide outstanding service by warmly welcoming passengers, assisting with their luggage, and ensuring a pleasant and comfortable travel experience.
Punctuality: Arrive promptly, and meticulously follow schedules and itineraries to ensure on-time service delivery.
Vehicle Maintenance: Conduct regular inspections and cleaning of vehicles, and promptly report any mechanical issues that may arise.
Professionalism: Uphold a polished appearance that mirrors the values and standards of Empire Limousine.
Your contribution as a driver will play a significant role in upholding our commitment to excellence and customer satisfaction.
To qualify for this position, candidates must fulfill the following requirements:
Valid Driver's License: Hold a current driver's license with a clean driving record.
Experience: Possess a minimum of 5 years of professional driving experience, preferably in a chauffeur or luxury transportation environment.
Customer-Focused Approach: Demonstrate exceptional communication and interpersonal skills, placing a strong emphasis on delivering outstanding customer service.
Reliability and Punctuality: Exhibit a strong sense of responsibility and punctuality, recognizing the significance of timely arrivals and departures.
Professional Appearance: Maintain a well-groomed and presentable appearance in compliance with our dress code policies.
Local Knowledge: Display excellent familiarity with the local areas, roads, and traffic patterns specific to the region for which you are applying.
Meeting these criteria will ensure that candidates are eligible for consideration in joining our team.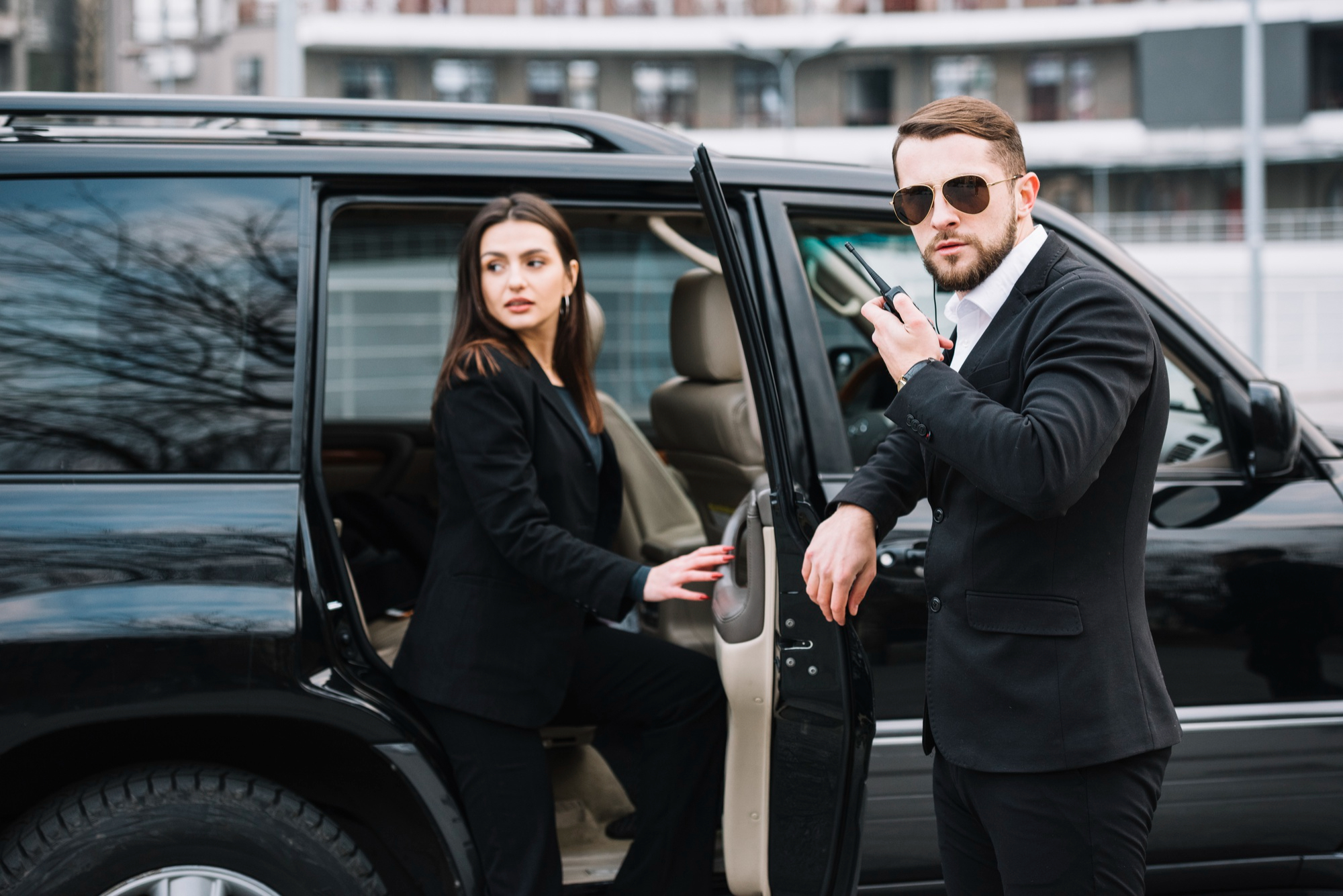 Take the wheel of your destiny. Apply today!