We Have Proudly Partnered with the Limos Network
A name that you can trust for reliability, better service, and the safest and most comfortable ride
We offer you a super VIP experience in the middle of New York.
Come, relax and enjoy the best ride of your life
At Empire Limousine Services we provide the most extraordinary and remarkable service for you, we ensure a pleasant trip from start to finish. Our professionally designed airport transportation services ensure your timely departure and anxiety free pickup. Now you can get rid of your travel stress and worries, our systems ensure our vehicles arrive at pickup locations earlier than the scheduled time.

Experience firsthand our delightfully friendly and one of a kind transportation service for yourself, your loved ones and your business associates. We endeavor to provide the best of the services for all our customers. With our diverse fleet, we have got all your transportation needs covered. Simply reserve, leave the rest to us, enjoy the sights flashing by you as your cruise in comfort and elegance. At Empire Limousine Services we know an amazing ride starts with an amazing first contact.

Talk to us, call us, email us, book today and experience the difference, the flair for service and our commitment to distinction.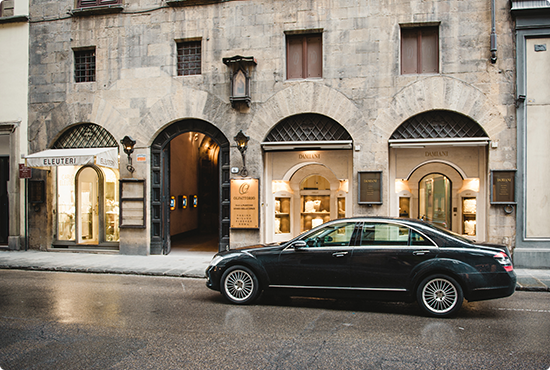 Elevate Every Moment with Empire Limousine's Unrivaled Service.
Empire Limousine Service has set the standard for luxury travel in NJ and NYC, NY, USA, with 35 years of unmatched excellence.
The absolute best awaits you at Empire Limousine
Our dream team has nearly thirty-five years of experience in the transportation industry. This allows us to look at things through a very different lens. The lens that helps us cultivate a culture dedicated to providing our customers with the best service possible for all their luxury car and limo service transportation needs
You will be surprised to quickly discover why Empire Limousine Services is the premier luxury car and limo service provider in New York City, the NY metropolitan area, and New Jersey. No detail is too small, and any request is too difficult to handle. We will make it happen if you, your group, or your business require it. Whether you need a luxury car or a limo for a day or a chauffeured executive limousine for a week, we have the vehicle and the service to make your time in NYC, the NY Metropolitan area, and New Jersey pleasant, productive, stress-free, and all your rides a dream.
Your travel in an Empire Limousine vehicle comes with your very own chauffeur, who is there to deliver the absolute best, top-of-the-line, friendly, and courteous service. We are helpful along the way with your luggage and other requests and ensure that you have a safe, comfortable, and on-time travel experience.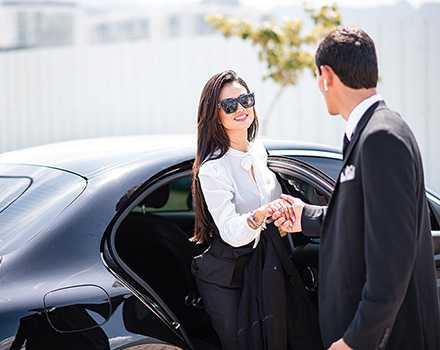 You can learn more from our asked questions
Empire Limousine Services features an affiliated fleet of late-model 4-door sedans as well as more luxurious sedans. We also feature minivans, SUVs, stretch limousines, larger passenger vans, sprinters, and buses in different sizes.
In a regular sedan, up to 4 people can comfortably sit, and in the trunk, there are 2 standard-size suitcases.
If luggage fits in the trunk of the vehicle, there is no extra charge. If you put any luggage inside the vehicle, there is an extra charge of $10.00 per piece, like a carry-on, suitcase, duffle bag, box, etc.
Contact Us for Exceptional Service and Support.
Our client, a global analytical technology company, wanted to build a market.
In this context, our approach was to build trusted and strategic relationships within key sectors with the goal of advancing health, trade, and business outcomes.